Certified tech experts
online or on site. 24/7.
Have you ever spent hours working on a project when suddenly your computer freezes? What do you do? You try everything to get your computer to respond until ultimately you face your worst option—force shut down. You hope your file is still there when you start your computer up, but what if it isn't?
With TechRescue, you can get technical problems resolved immediately and affordably without having to visit a repair shop or wait for a technician to come to you.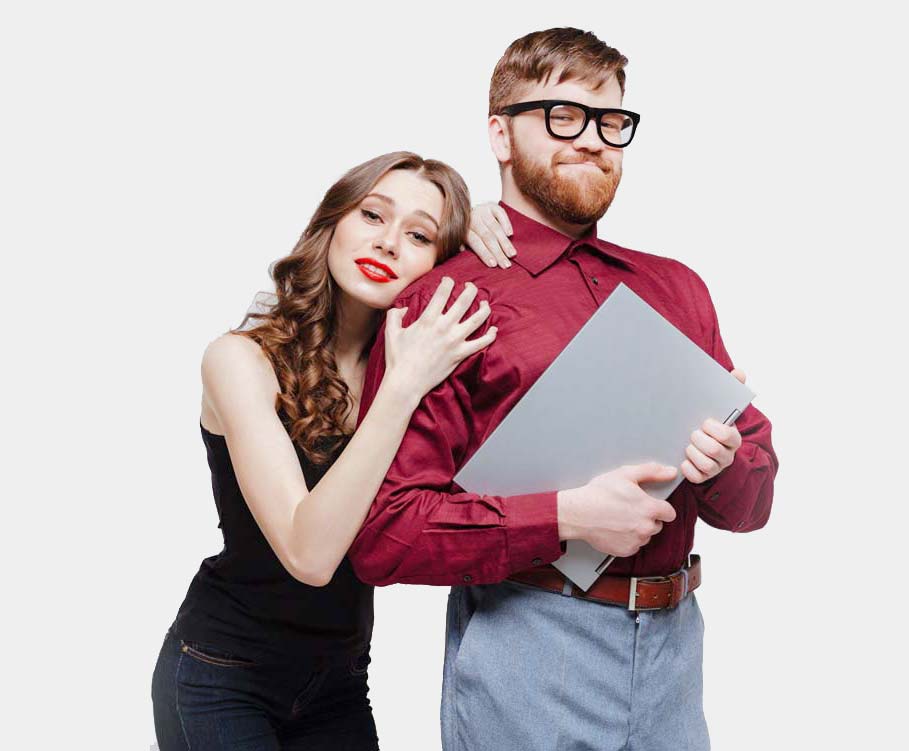 How does
it work?
With TechRescue, you have on-demand access to certified technical experts who can positively resolve 98% of technical issues online by secure remote access within minutes. All from the comfort of your home! Plus, you will receive commercial grade antivirus / antispyware software to provide the ultimate protection for your computer devices. Get remote assistance with:
Software installation
Operating system issues
System maintenance & performance
Digital music issues
Printers/scanners
Software issues
Internet/email issues
Virus/spyware removal
Data backup
Diagnostics
Handheld devices
Smart devices in your home
… and more!

Remote tech support
TechRescue provides immediate professional phone or online support when you have a technical issue with software installation, or with electronic devices such as a computer, laptop, printer, smartphone or other streaming media device.

Antivirus software management
TechRescue comes with Class I antivirus, antispyware software that will block concealed programs that track your online and offline activity including password stealers, Trojan viruses, worms, keystroke loggers and other malware.

On-site experts on call
If by a small chance your technical issue cannot be resolved remotely over the phone or by securely accessing your electronic device remotely, a local technician can be dispatched to resolve your problem at your home or office.

Secure self-help library
Get member only access to our brilliant knowledge base of over 120,000 support tips and tools for both software and hardware issues.  No more calling company-to-company to solve multiple problems.

With smartphones, smart TVs, laptops, desktops, music devices, streaming media devices and more—we live in an increasingly digital world! Why not have an expert at your fingertips, anytime, from the convenience of your own home?
Be rescued by one of our amazing geeks.  Let our award-winning team help you with all your tech needs, day and night.
FREQUENTLY ASKED QUESTIONS
NOT QUITE READY FOR COMMITMENT? THAT'S OKAY.

Get product updates, promotions, stories of changing lives, and lots more!